Greater Salt Lake City Area |Service Area
Greater Salt Lake City Wildlife Removal
Complete Wildlife Removal is currently based out of neighboring cities Salt Lake City and Park City, Utah. We serve clientele across Utah, Wyoming, and Idaho. 
Salt Lake City (often abbreviated SLC) is both the capital of Utah and the most populated city in Utah. Founded in 1847 by Mormon settlers led by Brigham Young, the city has transformed from a pioneer settlement to a well-known metropolitan area. Coming in at just over 4,300 feet above sea level and nestled in the Wasatch Mountains, Salt Lake City is as beautiful as it is unique.
You may know it as the site of the 2002 Winter Olympics or the source of the "Greatest Snow on Earth," but today, Salt Lake City is known as an urban outdoorsy destination with a booming tourism industry related to skiing, snowboarding, and other mountain activities. It's a unique balance between city life and natural landscapes, offering both a thriving metropolitan area and less than a day's drive to over a dozen National Parks.
Common destinations for locals and tourists alike include Temple Square, Great Salt Lake, Library Square, and the Utah State Capitol. Many also take advantage of Utah's world-class ski resorts and, of course, the many National Parks we mentioned above. There's a bustling cultural scene as well, including museums and performing arts studios, live music venues, up-and-coming restaurants and breweries (serving both local specialties and international cuisines), and exciting nightlife opportunities.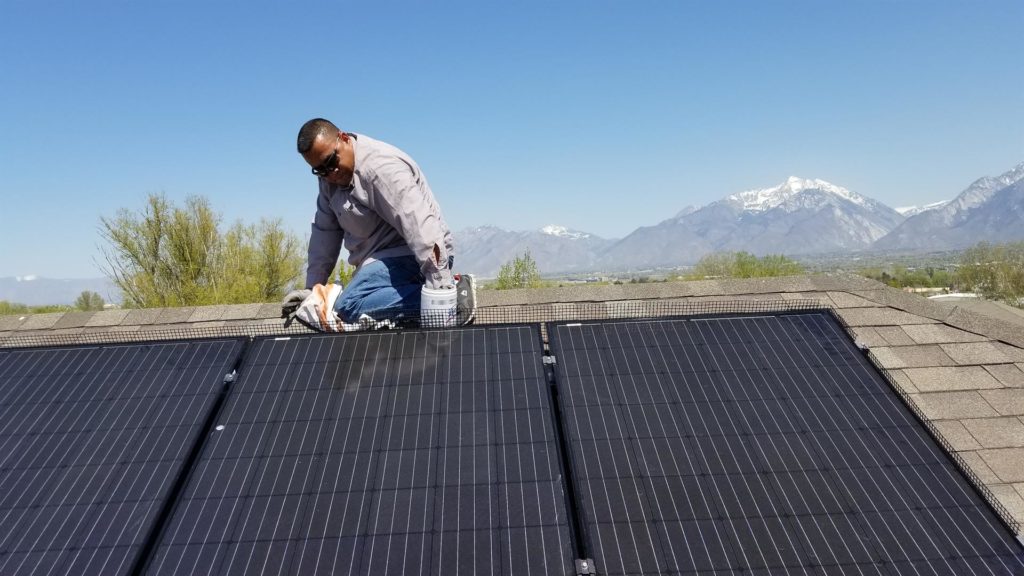 Salt Lake City is still evolving, and from a business perspective, it's becoming known for its tech and entrepreneurship scene as well as its outdoor recreation opportunities. The area is even being called "Silicon Slopes" as a nod to Silicon Valley in California. Both Ancestry.com and Overstock.com call the area home, in addition to many other businesses you may engage with on a daily basis. The startup scene in and around Salt Lake City is only expected to grow as more and more companies take advantage of the positive business environment and beautiful physical space.
Because of the access to nature, Utah and neighboring states offer diverse wildlife populations, which inevitably leads to some crossover between our natural neighbors and our residential and commercial properties. It's not uncommon for residents to experience trouble with wildlife like squirrels, raccoons, snakes, bats, skunks, and other pests.
For this reason, we're proud to serve the Utah, Wyoming, and Idaho areas with our team of wildlife removal experts. Our fully licensed professionals are highly trained in the most effective practices to remove these species from in and around your property. If you're having trouble with a wild animal nuisance, give us a contact us for a free quote.